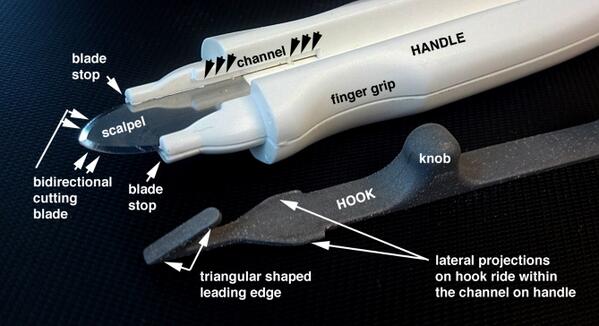 Thanks to Dr Levitan for recording and releasing the video for FOAMEd!
If you want to know more here is a Storify article by our good PHARM friend Dr Yen Chow!
[View the story "Open Cricothyrotomy (Tracheostomy) Technique" on Storify]
here a recent published article on the CricKnife and CricKey concept
Why not attend one of Richard Levitan's world famous airway courses to see for yourself? He has taught me more about emergency airway management than any other mentor/teacher I have ever known! Skills and wisdom he taught me has allowed me to manage some horrible airway cases with confidence whilst in Outback Australia!
Here are the available courses in 2014!
Levitan Airway courses in 2014